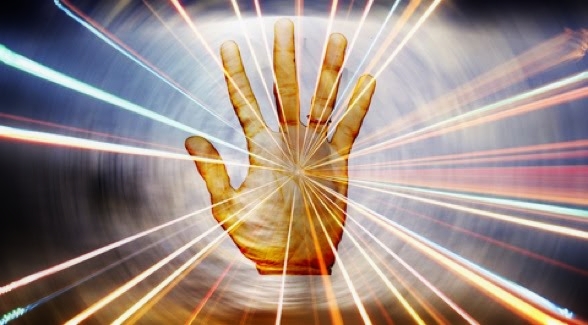 Benefits of psychic readings
Through psychic reading, people are able to communicate with their relatives and loved ones who have passed away. Through this process they are able to satisfy their longing for them and settle any issues that they may have had between them before they passed away.
Families that have experienced feuds during their lifetime also benefit greatly from the psychic reading services. They are able to guide families to healing whatever problems that are bothering them. Their experience and ability is at times better than the advice from any other source.
People who need advice about their jobs or businesses also find psychic reading very helpful. They are able to predict the chances of success in the various business activities and prospects of promotion at work. They will also advice employees on how to avoid and solve problems at the work place either with their bosses or the fellow employees.
Psychic readings are very important to people in need of money advice. They will predict the chances of a person getting a large sum of money soon or the possibility that they will run into serious financial problems. This enables the people to be adequately prepared for these for example by making investment plans or making plans on how to recover or avoid the problems.
People who may need advice about their health will also find these readings useful to them. They are able to predict any problems that may arise in future. They will advice people on the effects that their current activities will have on their future wellbeing. Health problems are issues that bug the minds of many people. Assurance that they face no imminent danger will put their minds at rest.
Those looking for love also find the solution to their problems from psychic readings. The psychic is able to determine the perfect soul mate for a particular individual. These have been the building blocks for successful relationships that many have developed. Those who are already in these relationships are also offered advice about their chances for success in future. This way they are able to stop wasting time on relationships that will not last.
Since a younge age i have been able to see things that others could not. My mother was also a psychic medium although she did not know it. She always referred to her gifts as "Gifts of the Spirit" as described in the Bible. When I was growing up my mother would talk about seeing angels and those in spirit so, to me, these things were normal. This is what started me on this journey of helping people with my abilities.
I wanted to tell people what the Spirits wants us to know, they are always with us and see what is going on in our lives. I felt a gentle nudge from a Spirit to learn and develop my psychic abilities to help others. I began to study and take classes on everything but my focus has always been on my psychic & spiritual abilities. I have studied from Calcutta India to Kharga Oasis in Egypt as well as Pontifical University of Saint Thomas Aquinas in Rome & now focus in helping those across North America.
I have been doing this work over 23 years now and there is nothing more fulfilling than being able to help people. I DO NOT JUDGE THOSE WHO ARE IN NEED OF HELP.